Discover our pump solutions for variety of applications. We are exclusive partner of Masdaf in the U.K.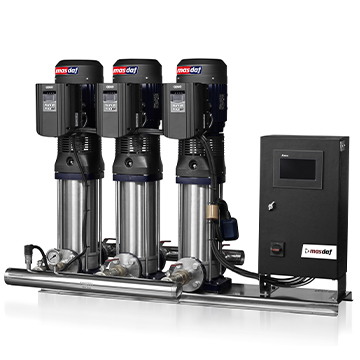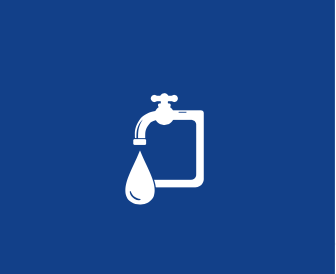 Water Transfer
We provide our customers with single and multistage pumps at water distribution centers, industrial and social installations and water pumping stations.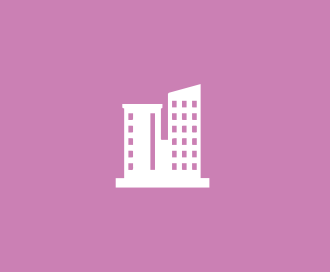 Building Technologies
The clean water supplies for residences and offices provided by booster pumps and pressure tanks, with frequency converters and single and multistage pumps.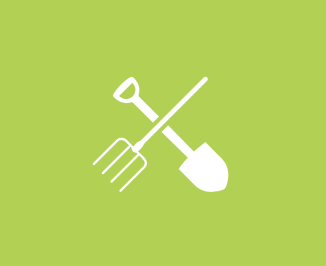 Agriculture and Irrigation
For garden and field irrigation and particularly for places where there is no electricity, we provide diesel pumps for provision of water. Also provided with electric motors.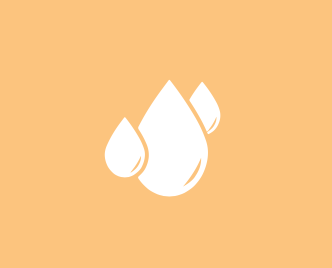 Waste Water
We provide self-priming and sump type pumps that can be used to transfer sewage, underground and septic water. Pumps with special designs are available.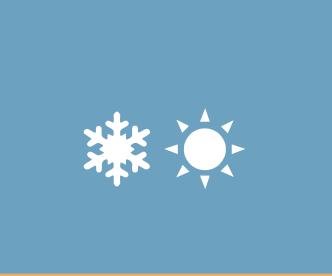 Heating and Cooling
We provide circulation pumps used in central heating, hot and cold water and air conditioning systems. The circulation pumps are compatible with electronic control units, heating and air conditioning systems.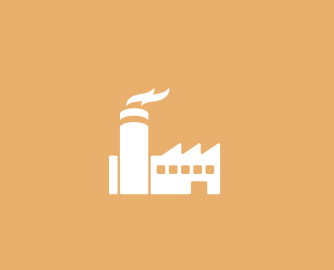 Industrial Processes
We provide multistage pumps to be used to transfer industrial fluids under pressure, to perform hot and cold water and thermal fluid transfers, to carry out chemical process and in reverse osmosis systems.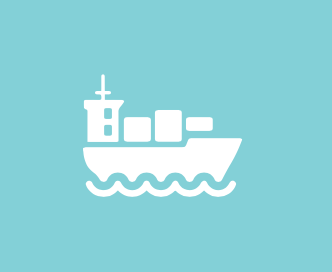 Maritime Services
For the marine sector we have such products as the norm centrifugal pumps made of stainless steel and bronze, in-line type pumps and horizontal and vertical multistage pumps to be utilized on marine vessels.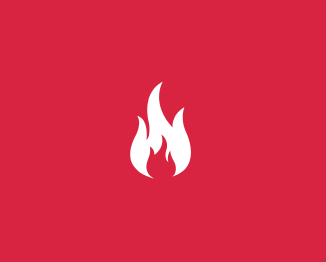 Fire Fighting
Our line of pumps used to fight fires includes in-line type, end suction and seperable body double suction centrifugal pumps. The fire pumps are manufactured according to NFPA 20 and UL standards.
Get in touch for your high tech!
For more information on our products please send us an email.